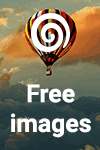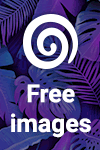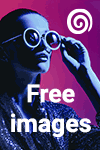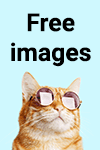 Upload your images in JPG format, minimum 3 Megapixels, saved at the maximum quality. The files will be placed in your "Unfinished files" section, from where you will be able to continue the submission process by providing metadata (title, keywords etc.). You will also be able to attach a Model Release (if the image contains identifiable people) or a vector format (for illustrations).
The system supports automated EXIF/IPTC data retrieval. If you don't want to submit the information via the website, you can use software programs to edit the EXIF/IPTC data before submitting it (i.e. File/ File info in Photoshop CS, or in Windows right click the file, click Properties Summary tab). The EXIF/IPTC data should contain title, description (subject) and keywords. If no data is added or the system cannot retrieve it, the fields will be left empty and you will be able to submit them using our website.
Note:
In order to avoid having your image rejected - If the main subject of your image is a person (front or back), or if the image contains any human faces that are identifiable, a model-release document signed by the subject/s must be attached.
HOW MUCH YOU CAN MAKE SELLING YOUR PHOTOS? - just click this link
It is also a great idea to apply for exclusivity with Dreamstime, What that means? It means that you will enjoy:
-highest royalties of the industry (60%)
-upload bonus of all approved files (0.20/image)
-higher submission limit (50%)
-improved search placement
You can also make money by referring buyers or contributors - 10%